A SaaS product for identifying software supply chain risk.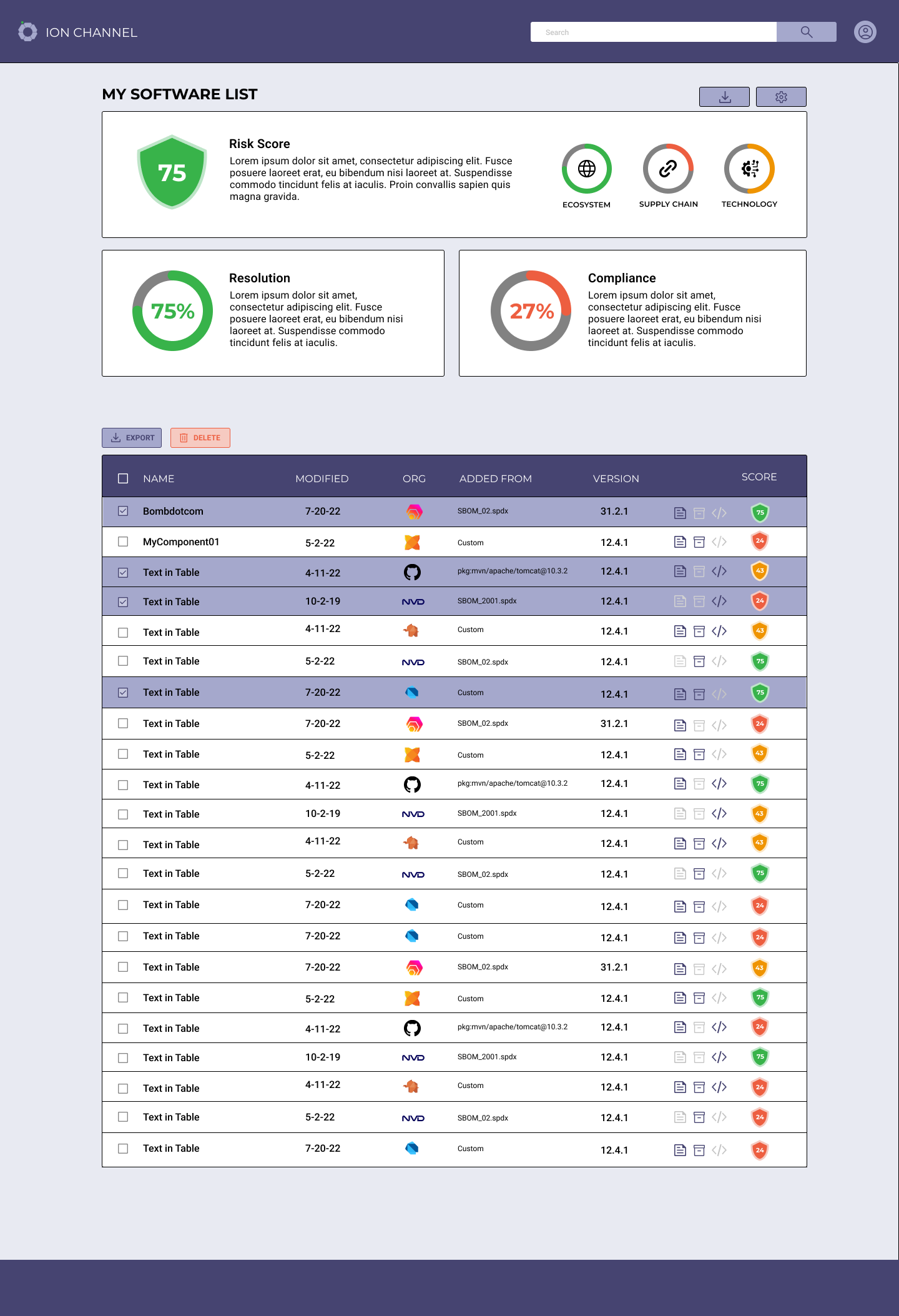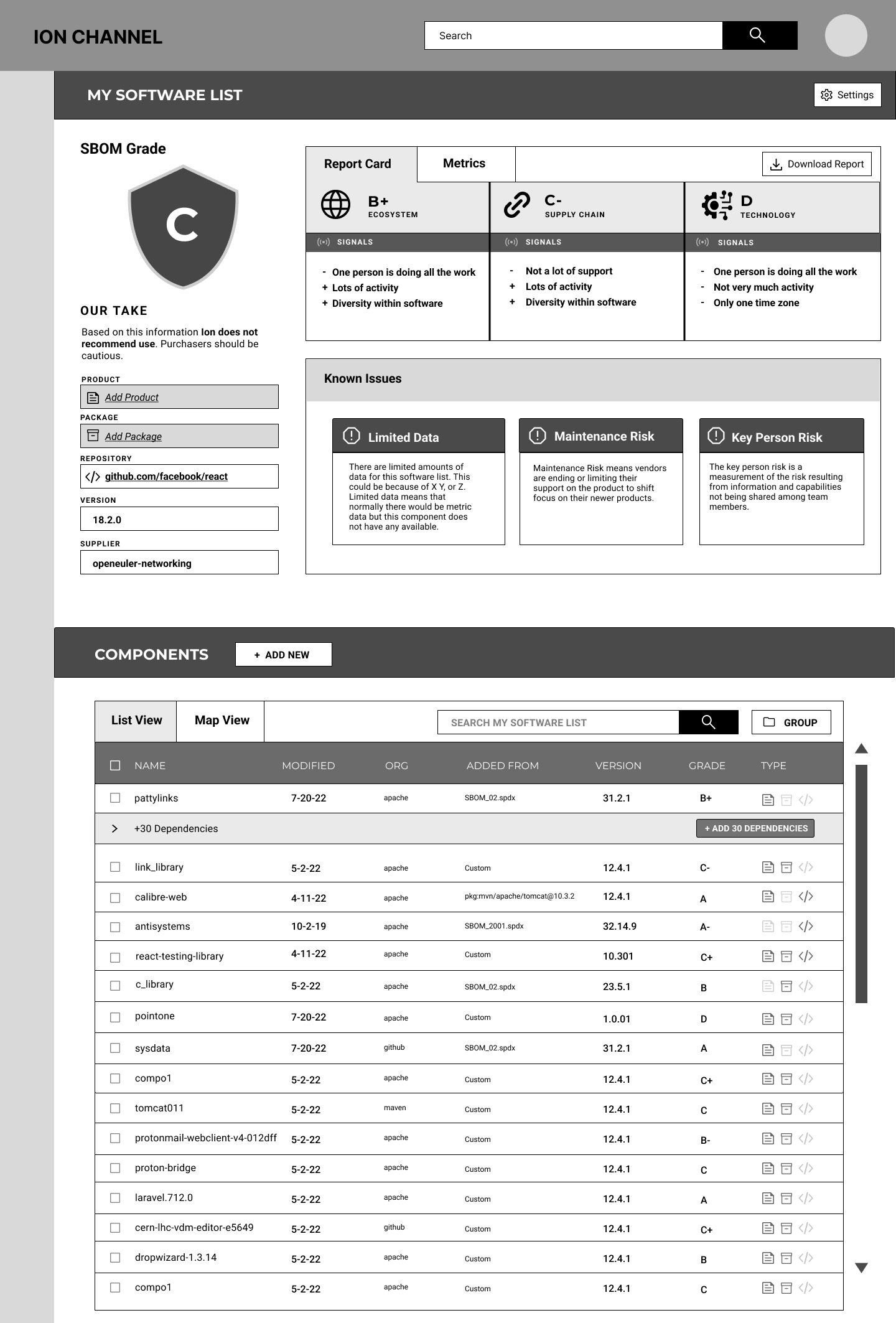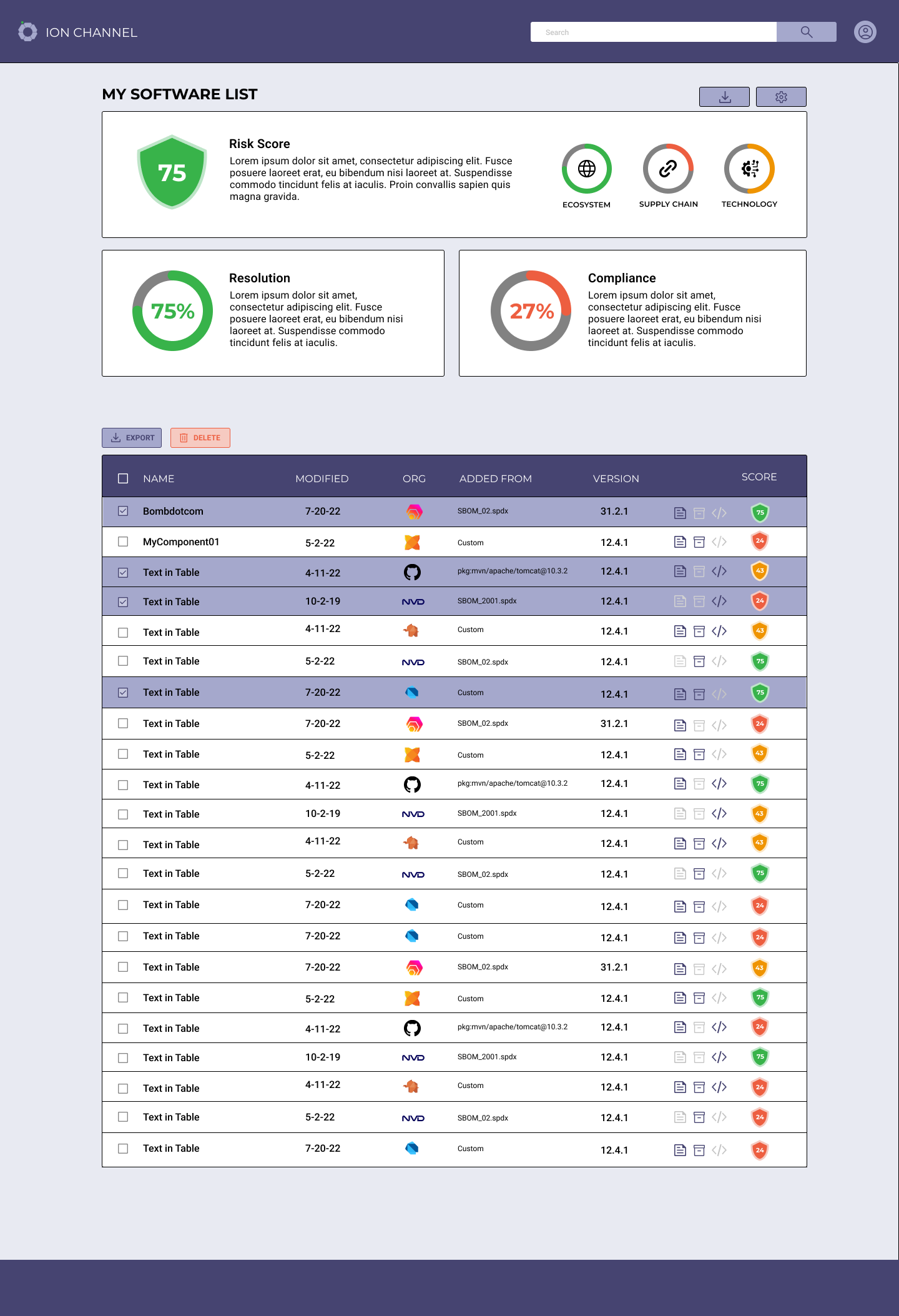 Looking for Group


A conceptual project for a Tabletop Role Playing Game matchmaking system. Similar to apps like Tinder or Bumble, LFG would find and match players together in order to play D&D or other social games.




Graphic Products


Redesign for e-commerce website of Graphic Products, a safety printer company.



SwiftConnect


An information transfer network that links access control systems (ACS) and other proptech solutions to streamline credentialing for companies and building owners.